Join us-GUANGZHOU JK COLLECTION LIMITED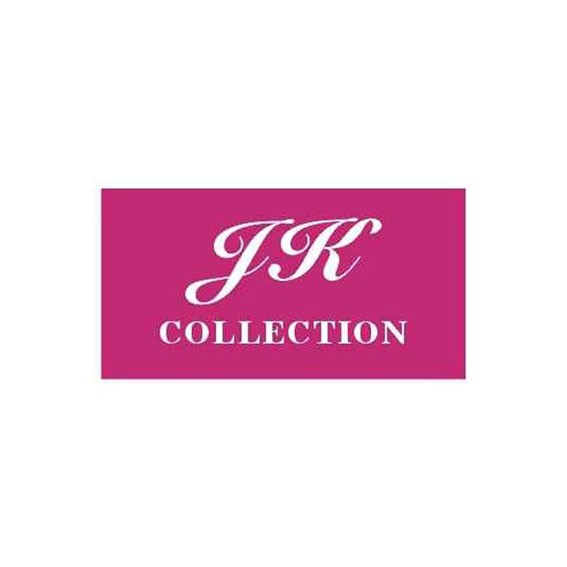 Guangzhou JK COLLECTION Limited (Guangzhou Junshi Shoes Co., Ltd.) is a legal trading company that integrates development, production, sales and service. It focuses on the development of fashion PU ladies' shoes and children's shoes. The customer group covers Europe, America and the Middle East.
Junshi Footwear Co., Ltd. is located in Liwan District with convenient transportation and abundant resources. Due to business development needs, we sincerely invite talents with excellent quality, soundness and reliability, and relevant experience to join in the joint development and common development.
Benefits:
1, weekend break
2, social insurance five insurance
3, free lunch
4, holiday gift gifts, open the door is
5. Tourism activities such as irregular travel at the end of the year
Our website: http://www.jkcollectionltd.com
Welcome click to learn.
We look forward to your joining!
Address of the company: Room 1019, R&F International Shoes Trade Center, 37 Huanshi West Road, Liwan District, Guangzhou, China
Position: Sales
Description of job:
Job Responsibilities:
1. Responsible for internal and external sales promotion of the company's products, and business follow-up procedures;
2. Open up new markets, develop new customers, and increase product sales;
3. Assist in the operation of the B2B platform;
4, according to the market conditions and customer demand changes, do the appropriate sales skills adjustment;
5, with the company's product development and other issues work.
Job requirements:
1. Married women who have experience in domestic and foreign exhibitions are given priority;
2. Experience related to the B2B platform operation, such as Alibaba, etc.;
3, high school education and above, 2 years working experience in foreign trade shoe sales;
4. Strong personality, strong endurance, strong communication skills and communication skills, and affinity;
5, have a certain market analysis and judgment.
Please feel free to give your inquiry in the form below.
We will reply you in 24 hours.